Best Seller!
Turmeric + Soap
Our Turmeric Plus Face and Body Bar is naturally formulated with 100% skin cleansing organic turmeric powder which is used to help even skin tone, alleviate scars, acne, eczema and dark spots. Containing 100% more turmeric than our Turmeric Regular, this soap bar remains our BEST SELLER as it contains twice the amount of fighting power to fade dark spots, hyperpigmentation, acne, and eczema in a shorter period of time.

s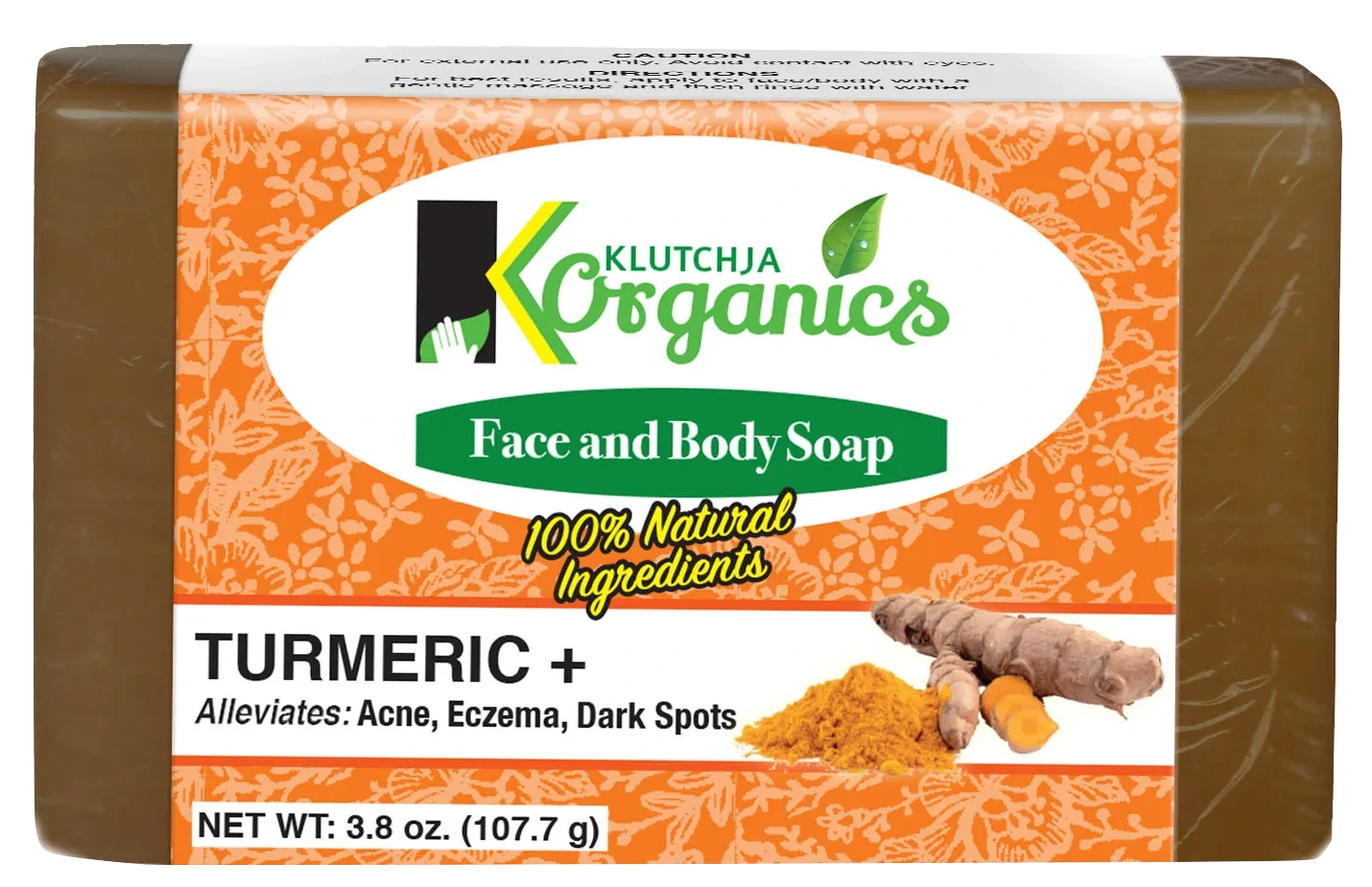 100% NATURAL & ORGANIC
Raw Ingredients
We carry a complete line of top quality raw ingredients that include natural oils, colors, clays, acids, butters, waxes, essential oils and countless other fine ingredients. Whether you're a large customer looking for large quantities, or small customer looking for a of couple ounces, we would love to be your vendor of choice.

s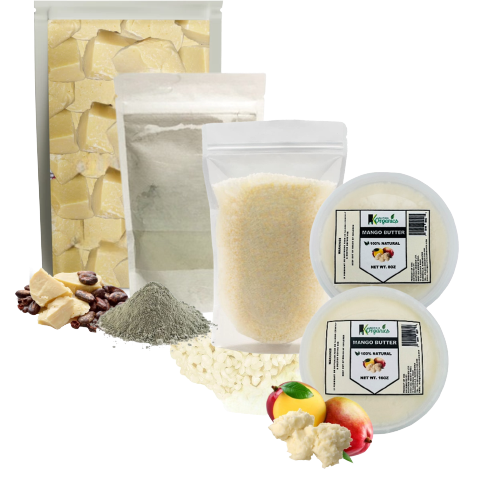 Previous
Next
Order now and get UP TO
15% OFF WITH OF 3 OR MORE OF THE SAME ITEM
We offer wholesale prices on items purchased in group of 3 - 5, 6 - 11 & 12 and more... discounts are applied automatically.
​​
"Klutchja Organics has proven to be a leader in organic based skin care products. Having first hand experience using the products, in particular the turmeric face and body soap, I am satisfied with the results after every use. The addition of face and body oil and natural oil for hair shows the innovative nature of this company. Also the benefits of customers and clients earning through the companies retail option and now their affiliate programme makes Klutchja a company in a category by itself. ."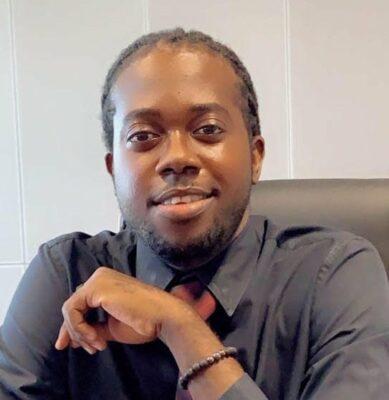 Marlon
Japan Customer
"This company is necessary to society, catering to all skin types and issues in an organic way, taking a natural approach versus all these other companies that pushes harsh chemical as a solution, sounds like a big win win to me. The "Klutch" KlutchJa Organics is exactly what it means, giving us everything that we need some of which we didn't know we need. Thank you and BIG UP!! ."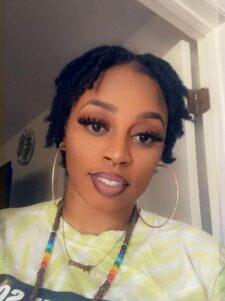 Christina
USA Customer
"KlutchJa Organics is a phenomenal company. Not only does the products work exceptionally well, but the drivers of the company also make it a priority to elevate and encourage their resellers to achieve their maximum potential as business owners. This is a plus and to top it off, the products are 100% organic and therefore is very safe for most skin types and the environment in general.."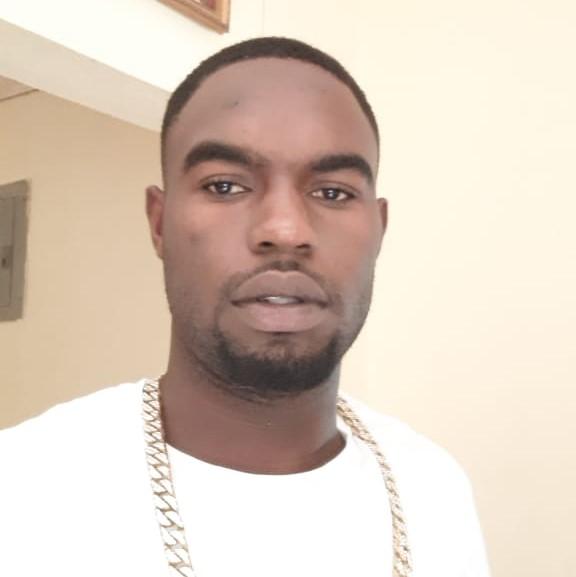 Chistopher
Jamaica Customer
OUR RESELLERS
We are in good company. Find a location near you.. Click here